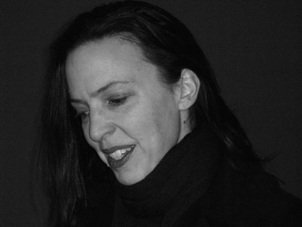 JENNIFER ALLEN
writes for several international art magazines, dailies and websites, e.g. frieze, Mousse, Taz, artforum.com. In 2009, Dr. Allen was awarded the Art Cologne Prize for Art Criticism. Born in Canada, she has been living in Berlin since 1995.
11.15 a.m.
Asocial Sculpture: Sculpture in the Age of the Internet
The Internet throws the drawbacks of sculpture into sharp relief. Instead of circulating like texts, tweets or blogs, sculptures are tied to one site. The inertia of public sculptures, excluded even from travelling exhibitions, corresponds to an obsolete perception of what is public. How can a sculpture give expression to a community if people prefer to meet in virtual space? An overview of different attempts to resolve this issue, from
»l' Esthétique relationnelle« to new altar installations.